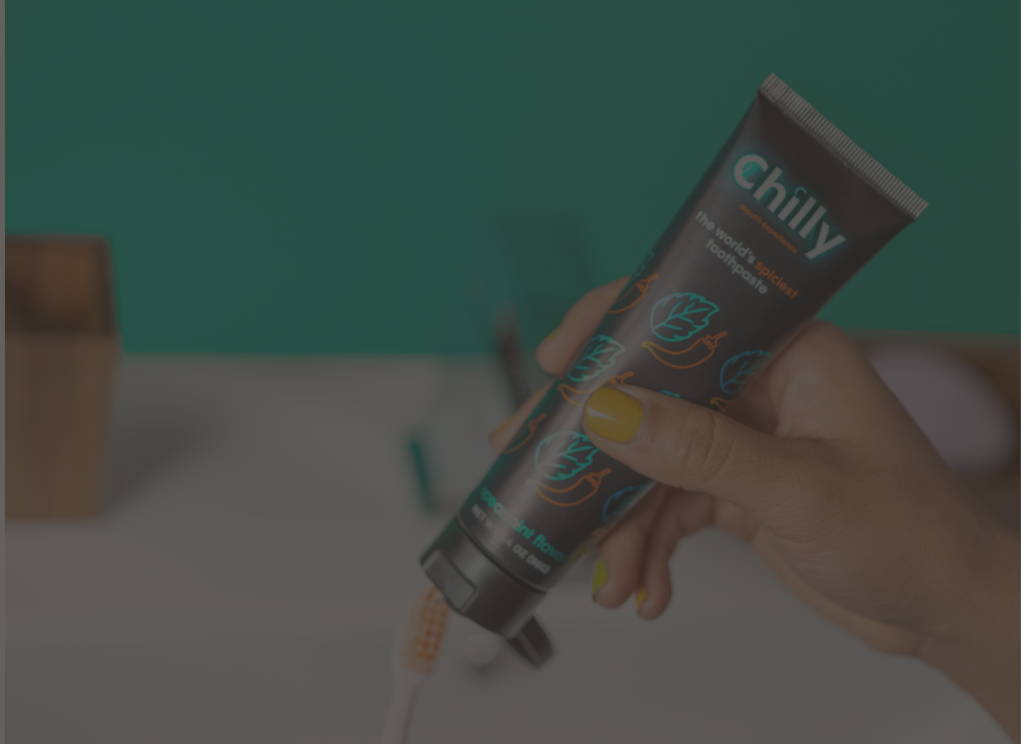 brushing your teeth will never be the same
Let's make sure you get the most out of your new Chilly toothpaste. Scroll on down.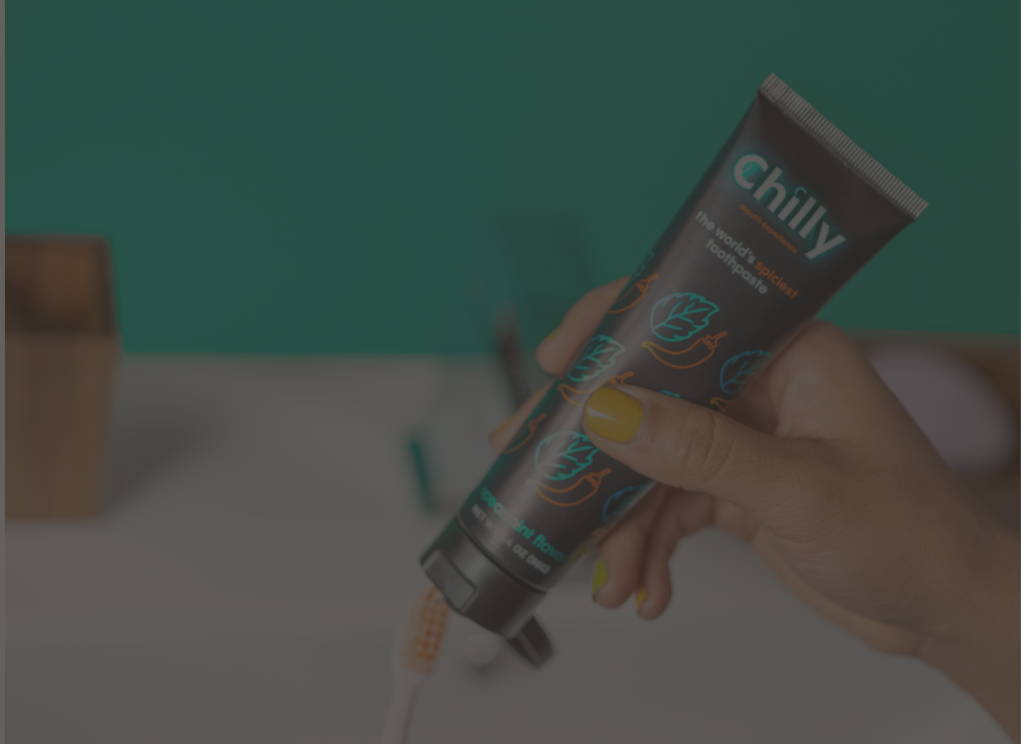 Brushing your teeth will never be the same.
Let's make sure you get the most out of your new Chilly Toothpaste. Scroll on down.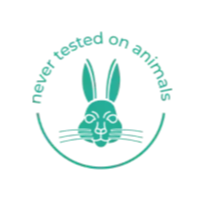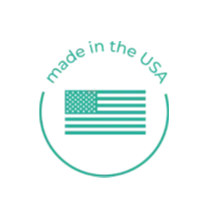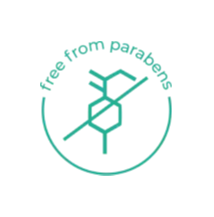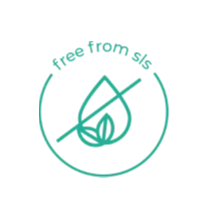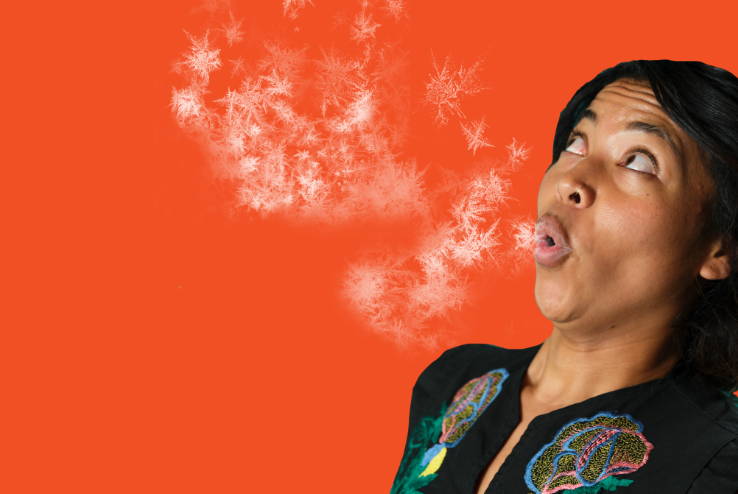 Contains key ingredients not found in other toothpastes, to kill mouth bacteria, stopping bad breath at the source.
✔  Protects against cavities
Capsaicin kills the bacteria responsoble for cavities and gum disease.
Free from harsh ingredients such as SLS, parabens, artificial dyes and artificial flavors.
You have the right toothpaste. To reap the benefits...
✔  Brush with chilly twice a day
✔  Brush for two minutes each time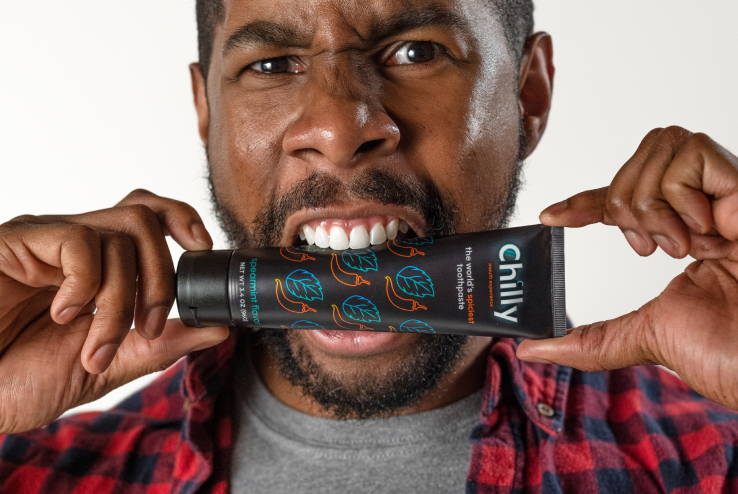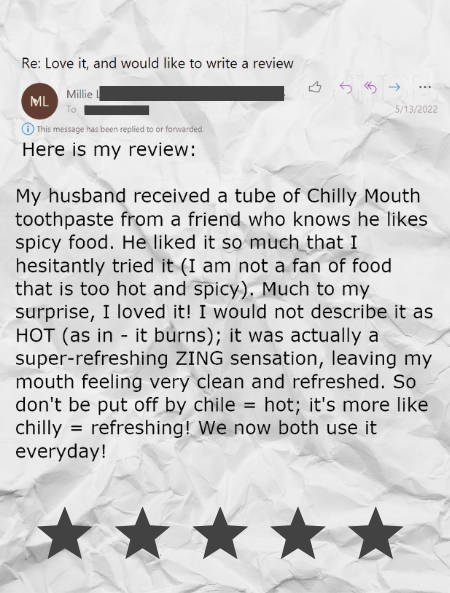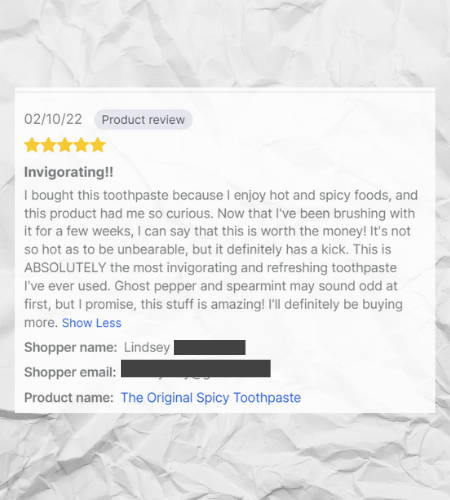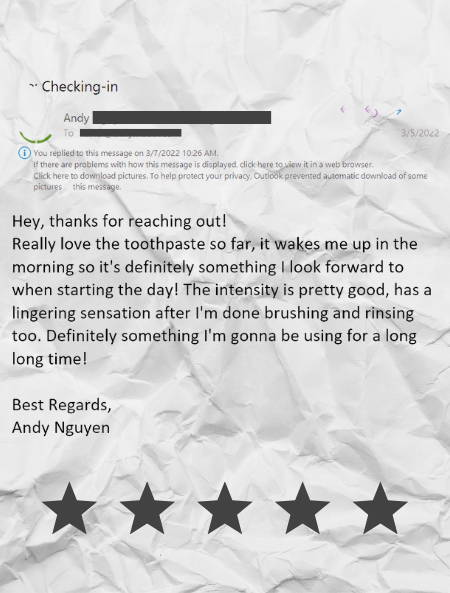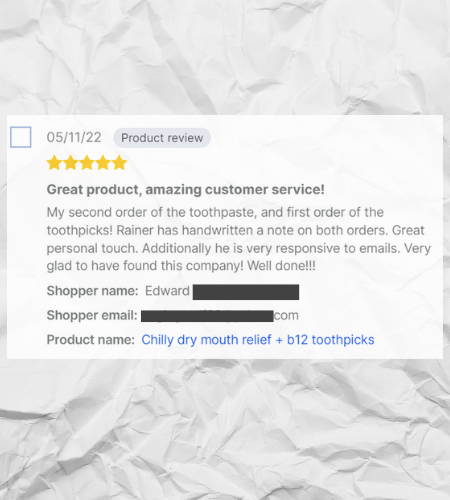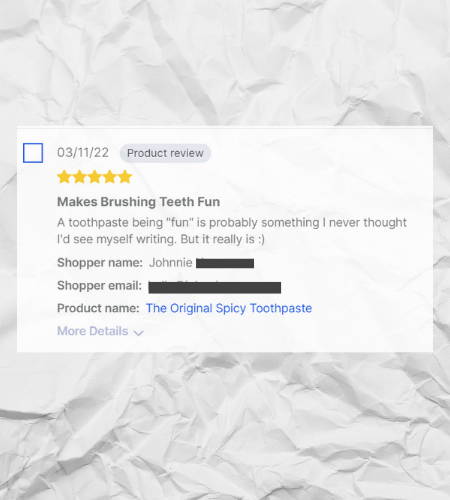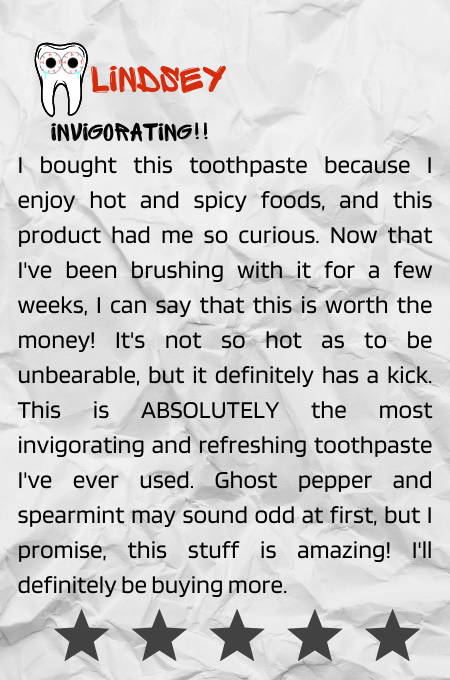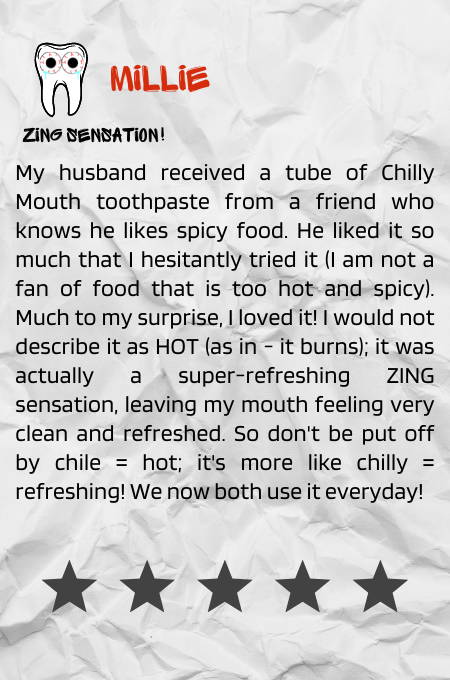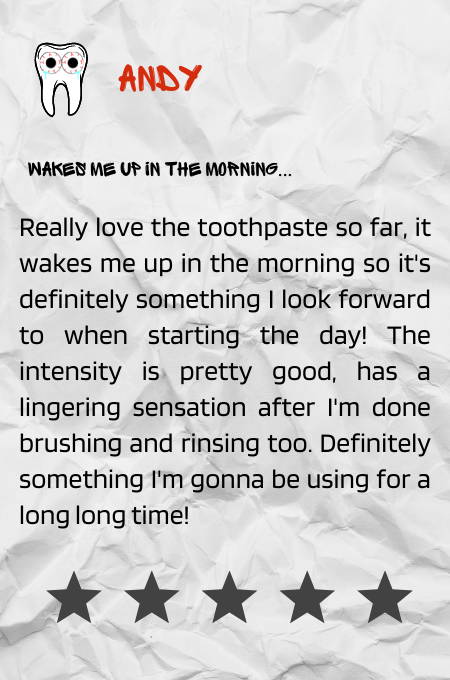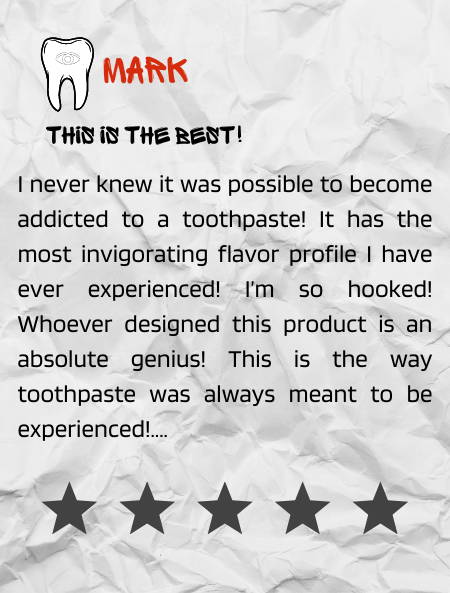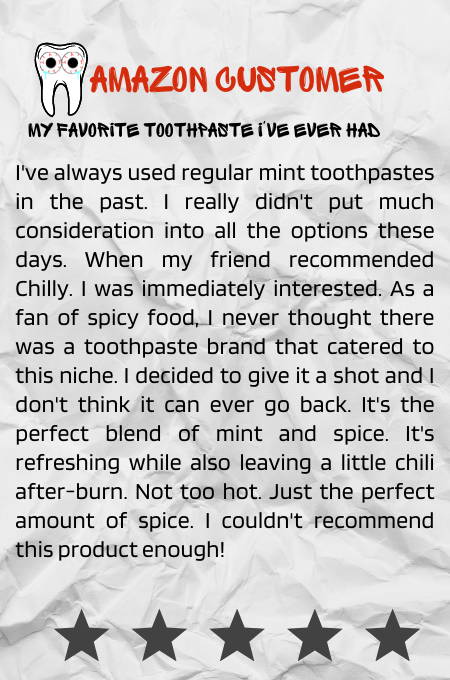 What they're saying on IG and tiktok.
Start a subscription for free
Just pay $5 for shipping.
you get: 
✔ Two standard tubes of Chilly Toothpaste ($13.99 Value)
✔ A FREE tube of Chilly Dry-Mouth Toothpicks ($5 Value)
Total value $18.99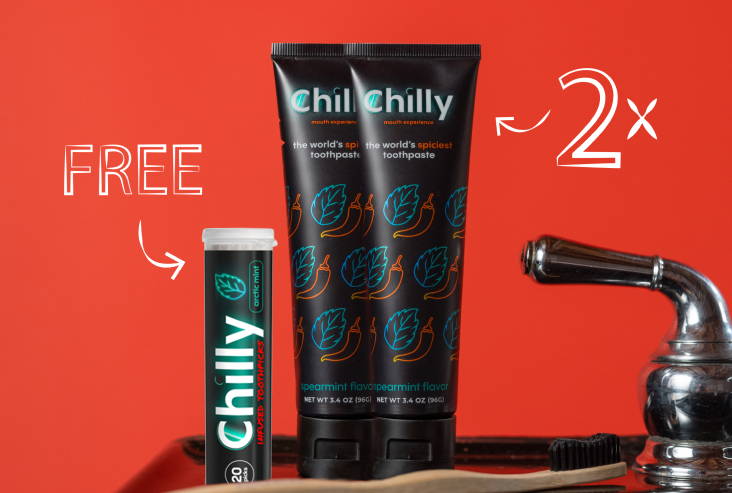 Here are a few questions we get often:
For $5 you get two free tubes and dry mouth toothpicks. After the trial, we will send you a two-pack every two months for $10. Cancel anytime.
What's your return policy?
If you are not 100% satisfied, email us at support@chillymouth.com within 30 days and we'll give you a full refund.
Absolutely. You can easily cancel your subscription at any point.
How spicy is Chilly toothpaste?
It's all about your spice tolerance. Like Goldilocks, the only way to know is to try it.
Not ready to buy?
Save this offer...

Enter your email below to have this offer sent to you, so you can buy when you're ready.