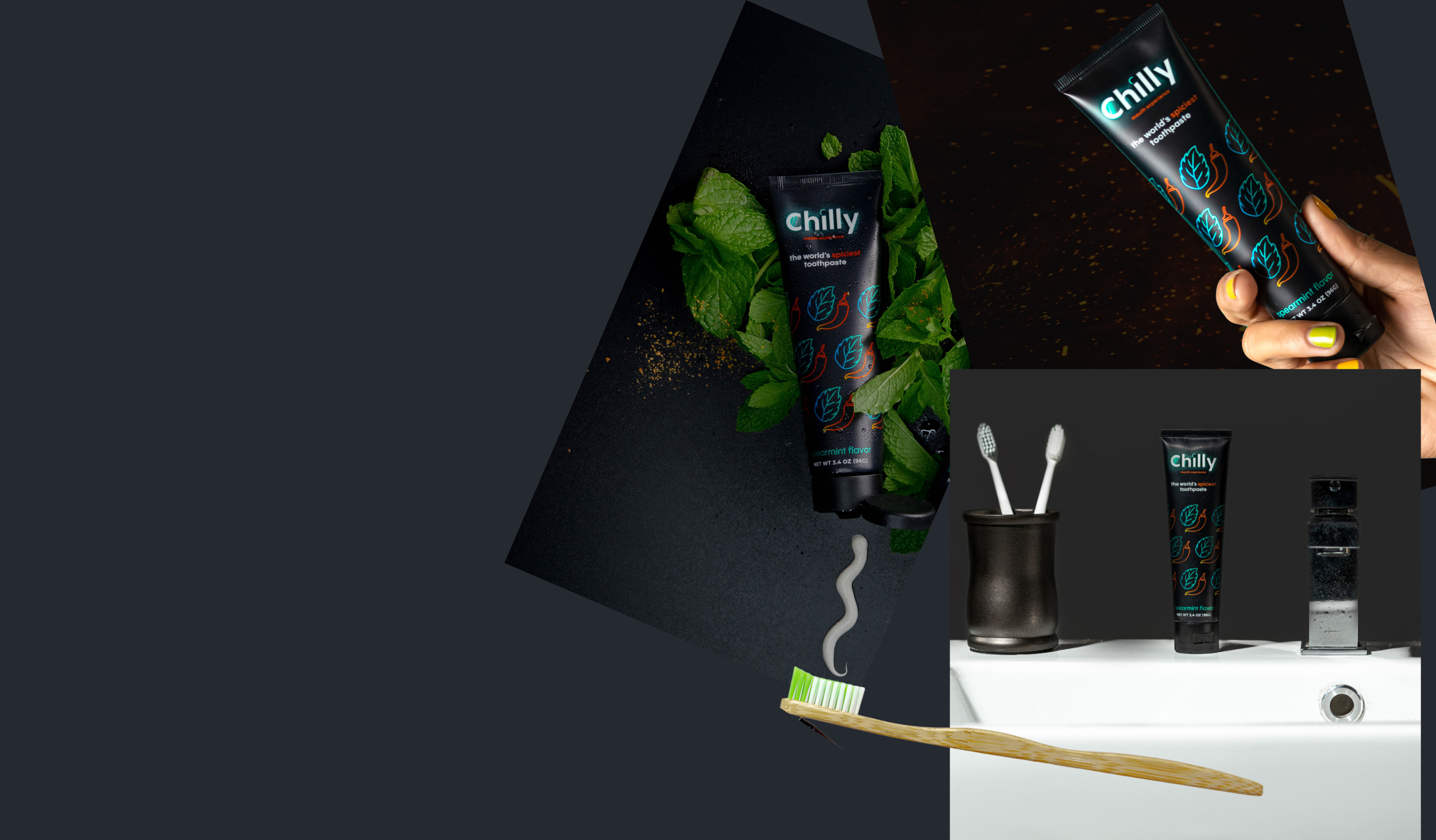 Toothpaste with unrivaled intensity
Discover Chilly Mouth Toothpaste, where a fusion of ice and spice unite for a full sensory brushing experience and long lasting fresh breath.

BLACK FRIDAY SALE 20% OFF.
Offer ends 11/25/23
Enter code BF20

Shop now



"There's no comparison to how clean your mouth will feel after using Chilly."

"Truly refreshing. The heat is present but not over the top. Long lasting. Really into this."

"This ABSOLUTELY the most invigorating and refreshing toothpaste I've ever used."

unapologetically intense toothpaste made with premium natural ingredients for a healthier mouth.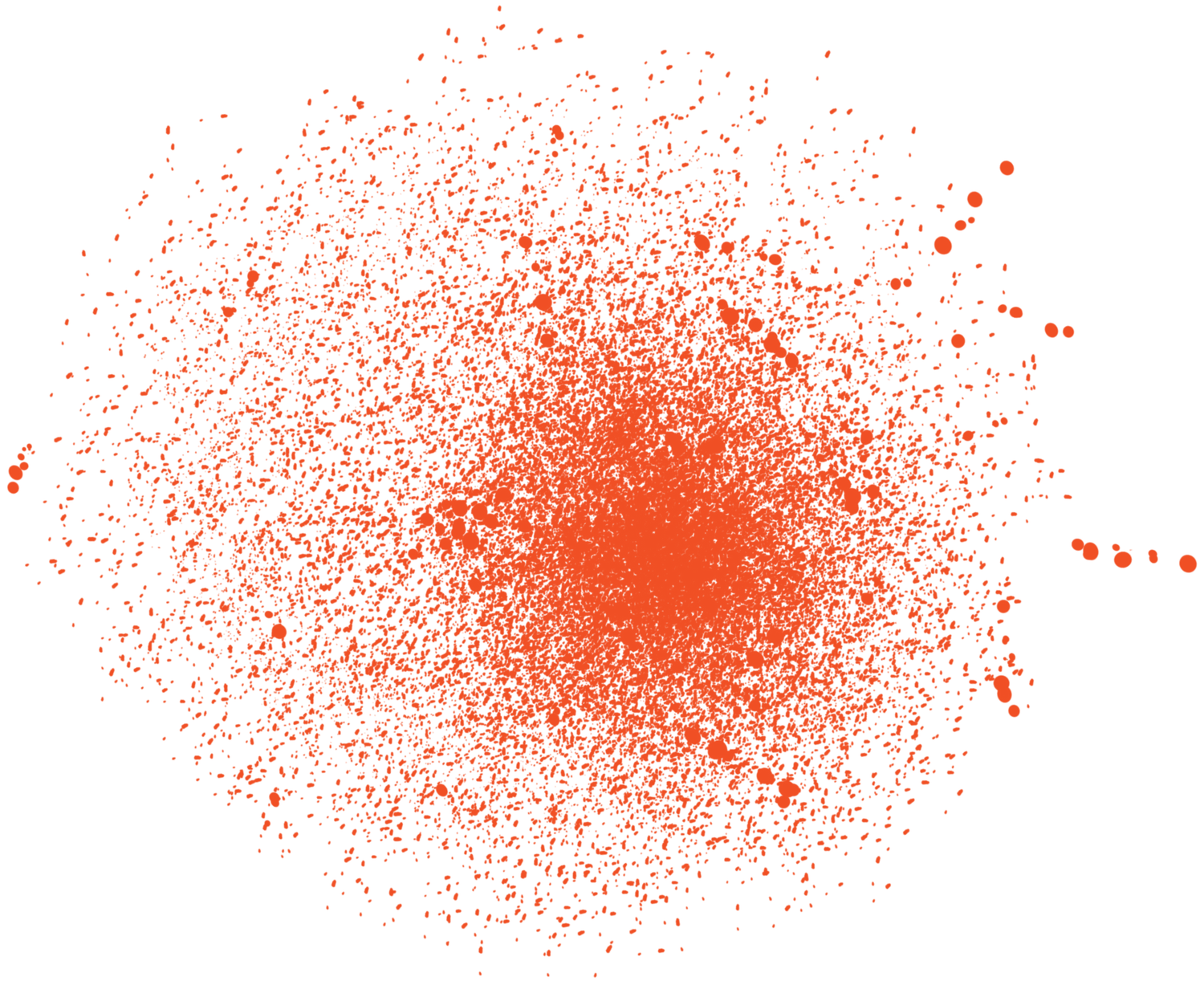 A Bolder Brushing Experience
Come for the fire
Every nurdle contains hundreds of ghost pepper flakes for just the right amount of fire. It's like arson but without the felony.
Stay for the freeze
Brush. Take a deep breath. Open your eyes. Exhale. Now you've been to the arctic.
SHOP NOW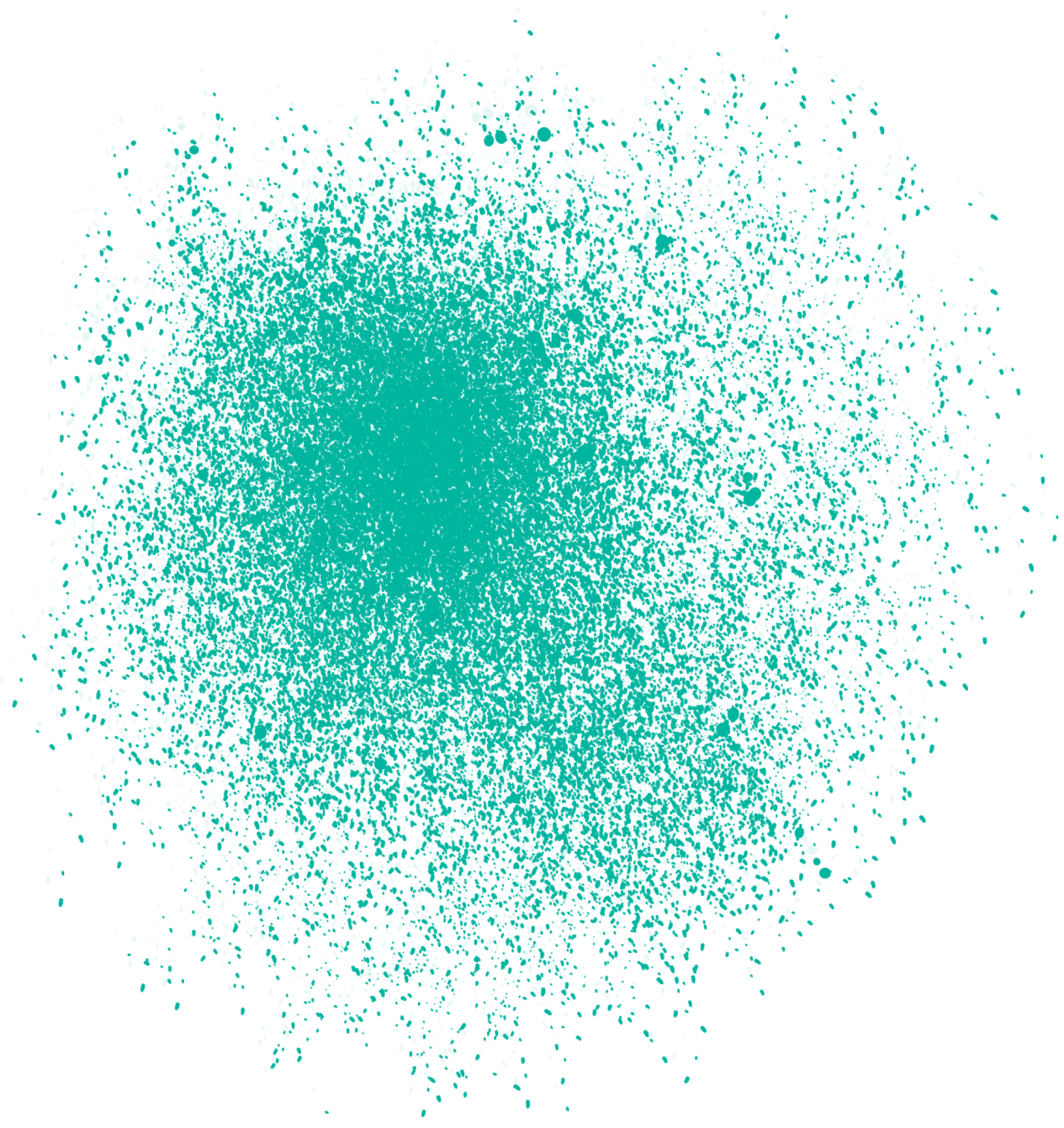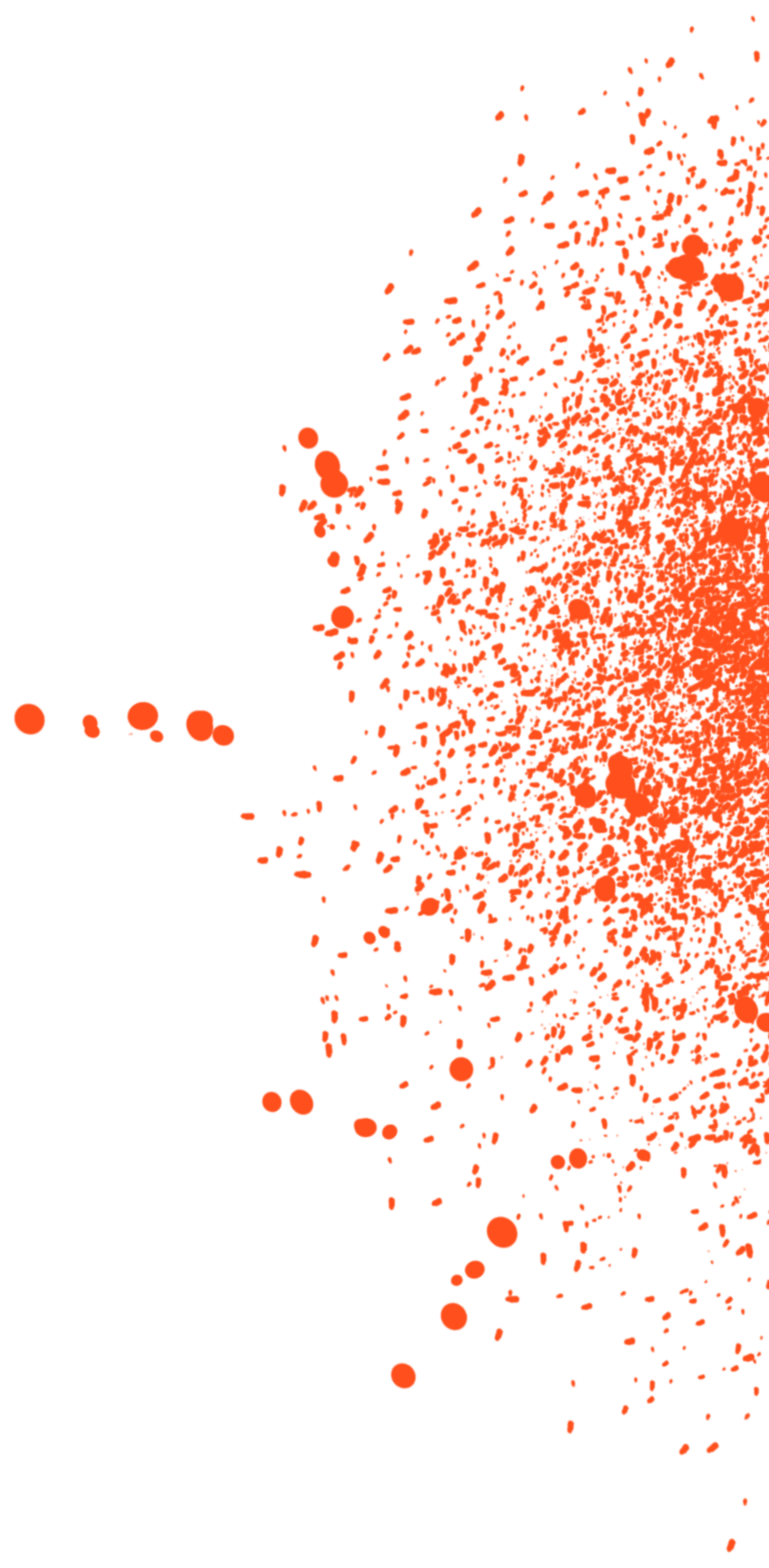 A fresher, brighter smile
Chilly blends 2 whitening minerals to lift deep stains and polish your teeth. It will be like a flash-bang went off every time you smile.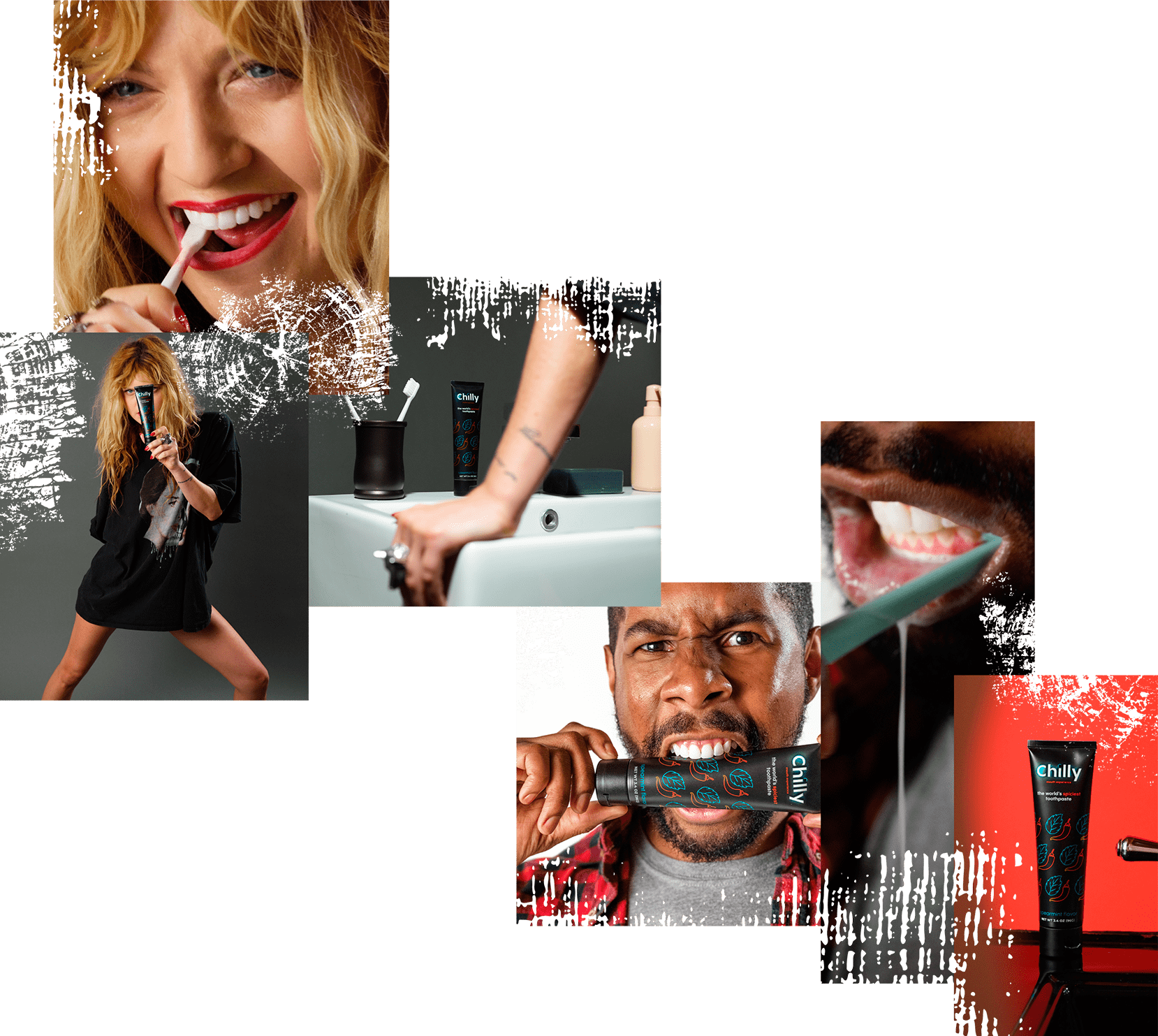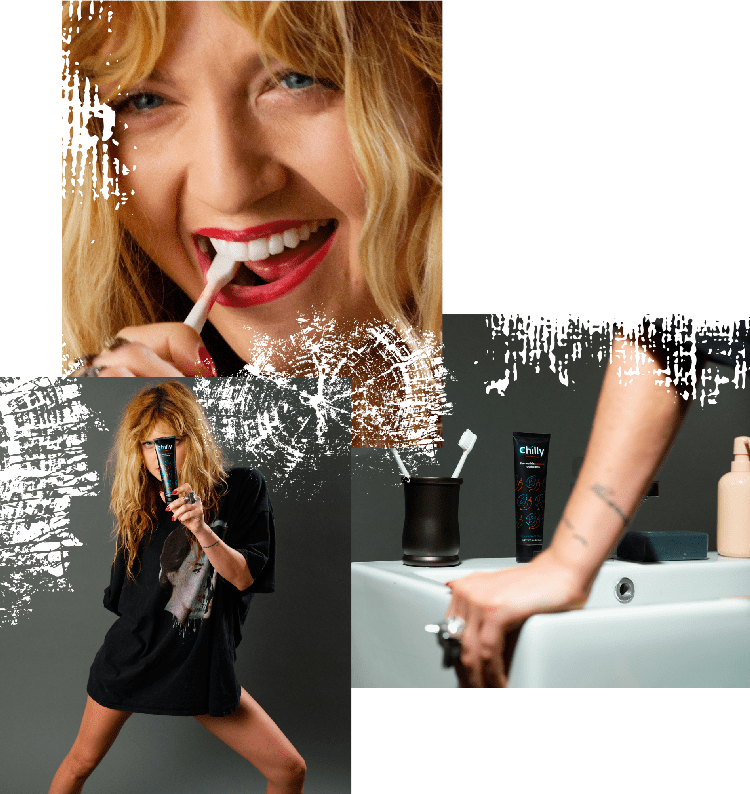 Long-Lasting Fresh Breath
Capsicums from ghost pepper flakes in Chilly are antimicrobial, killing 75% of bad breath-causing bacteria. Go ahead, take your day with that fresh-breath energy.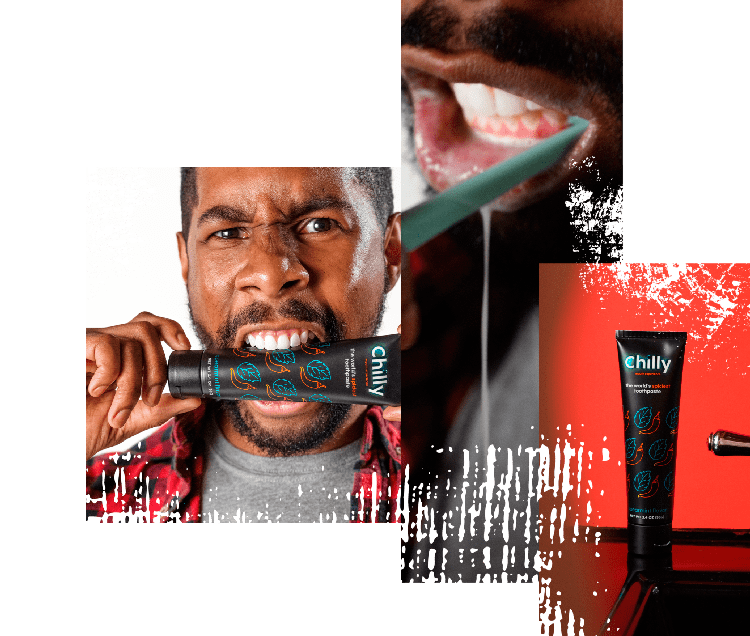 High-quality, natural ingredients
Most big-brand toothpastes contain questionable ingredients. We left all of that out. Chilly is a natural toothpaste, free from SLS, parabens, artificial flavors, artificial dyes, fluoride and microbeads.
Our Mission
Only 69% of Americans brush twice a day. A clear indicator that brushing is a chore, rather than a joy. And yet, a healthy mouth promotes a healthy life. At Chilly, we're on a mission to make brushing something we look forward to. We are re-thinking and re-imagining oral care, starting with a toothpaste that packs a punch without compromising on high-quality, clean ingredients. With Chilly, brushing will become something you look forward to, and an experience that will stay with you for hours after.
Join the newsletter
for exclusive discounts